Channel for is an after-market service provider offering sales, leases, exchanges of aircraft, turbine engines, APUs, rotables, and avionics to the commercial, regional, and military aviation industries. Our customers include major commercial passenger and cargo airlines, repair centers and other third party suppliers.
Channel for is a major supplier of aircraft parts and engines for various types of aircraft including Boeing, Airbus, Fokker, Embraer, and regional transports. We support the needs of airline carriers and MRO Operators worldwide. Our services include:
Unparalled Spare Parts Sourcing
Expert In-house Aviation Technical Support
Exchange Programs Available for all Material
Boeing 727, 737, 747, 757, 767, 777
Airbus A320, A330, A340
Fokker, Embraer, ATR Fleet Support
Strategic Alliances with Preferred FAA Repair Stations
Engine C and D-Check Maintenance Programs
AOG Service Available
The next time you need parts for Boeing, Airbus, Fokker, Embraer and other regional transports, call Channel For.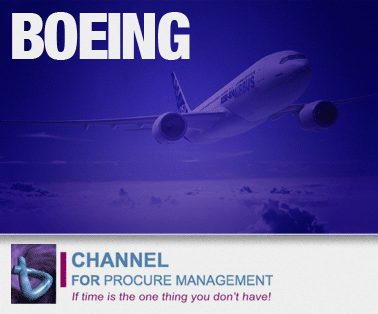 Frank Rivera
Strategic Sourcing
CHANNEL FOR
Procure Management
Weteringweg 2
Zuid-Holland ,The Netherlands
Email: frank.rivera@channelfor.com
Website: www.channelfor.com
Netherlands:
(p) +31-1-53808653
(f) +31-1-53808637