OUR VISION...is to enable operators to maintain their aircraft with the highest reliability and the lowest cost over the long term.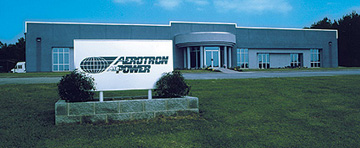 As an independent MRO provider, we accept our mandate to provide the very best in support resources. Aerotron AirPower is recognized and registered by essential Supplier Evaluation groups commonly used within the air carrier industry, including ISO 9001:2000, AS 9100A, AS9110 and AEMA-EASE approvals. Aerotron offers a strong capability covering the latest in component technologies, verified by proprietary computerized test equipment and supported by wide ranging inventories, plus a staff that is recognized as the best in the aviation industry. Aerotron is truly positioned to support the dynamic requirements of todays aviation industry. Our promise is to focus our enterprise and continue our growth in the support of leading edge programs and technologies. Aerotron also recognizes the enormous value of maintaining flexibility to direct our resources so that we may quickly respond to our customer requests. We promise to maintain this history of flexibility and response, thereby assuring delivery of our most important product, Customer Satisfaction.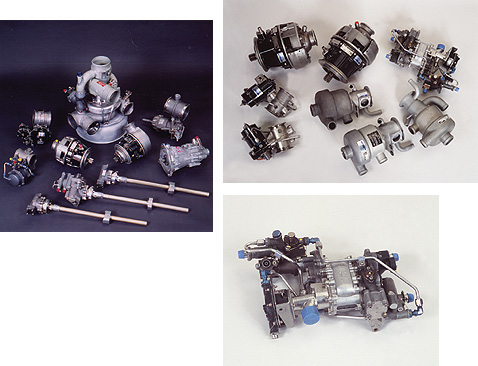 Our Engineering Repair Support Service specializes in the design and substantiation of repairs, reworks and alterations. Our broad capabilities include impressive design experience in all aspects of pneumatic, electrical, electro-mechanical and hydraulic systems. Plus having an FAA recognized DER on staff and we are capable of issuing 8110 certificates when the work is completed. Through the use of leading edge technologies, including a highly sophisticated Component Measuring Machine and an Optical Comparator, Aerotron regularly identifies and employs the tightest tolerances required by todays manufacturers. Aerotron also offers Level III Nondestructive Testing capabilities performed by certificated personnel.

Aerotrons Material Sales Group has been an approved supplier of factory new, overhauled and serviceable certified components to the airline industry for over 35 years. Our sales team is committed to providing real-time solutions in todays cost sensitive environment. We offer the following wide range of products and support services:
OUTRIGHT COMPONENT SALES
LEASE, LOAN AND EXCHANGE PROGRAMS
SPARES PROVISIONING
INVENTORY EVALUATION AND CONSULTING
PURCHASING OF EXCESS INVENTORY
COST PER FLIGHT HOUR PROGRAMS
We have also teamed with Aerotron Ltd. to provide 365 days of 24/7 Total Aircraft Product Support from their ISO 9002 and UK MOD/Westland Q500 approved facilities, located at London Gatwick Airport. Aerotron now offers a complete and comprehensive program that not only encompasses MRO Services but incorporate the following cost saving benefits:
ASSET MANAGEMENT
SUPPLY CHAIN MANAGEMENT
PURCHASING SERVICES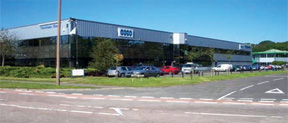 Aerotron completes its Customer Support Package by providing the increased cost savings benefits of PMAs. We have employed our 35 plus years of MRO experience to target piece parts with poor reliability and high replacement rates. Aerotron now offers Superior Air Cycle Machine, Air Turbine Starter, Pneumatic Valve and Hydraulic PMA parts that are the cost-effective alternative demanded by todays economics and all have been tested and approved according to the FAAs stringent standards.

At Aerotron, our commitment to our customers is one of quality and integrity. We want to earn your business and we will work hard to maintain your trust. At Aerotron quality is not a given. We work hard every day to ensure that quality is put into every product
we produce.

Sales Department
Phone: 706-812-1700
Fax: 706-812-1411
Email:
sales@aerotron.com
MRO Services Department
Phone: 706-812-1700
Fax: 706-812-9662
Email:
service@aerotron.com
AOG support: 706-333-9977 (after hours)
Website:
http://www.aerotron.com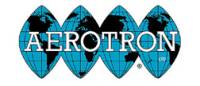 Phone: 44 1 293 516651
Fax: 44 1 293 522759
Email:
sales@aerotron.co.uk
Website:
http://www.aerotron.co.uk