Increases in fuel and operating expenses of today's complex New Generation aircraft demand a change in the way you do business. At Avcom Technik we have spent twenty years thinking outside of the box to come up with innovative solutions which have prepared us for this era in aviation. Your competitor is utilizing our outstanding quality, service, and reliability to work for them.


The only way to lead the pack is to keep your aircraft at peak performance while keeping your maintenance costs at a minimum. In our business only the strong survive. Guaranteed repair prices, turn times, and superior warranties are just a few of the value-added services Avcom Technik provides to help you keep operating expenses down. The confidence Avcom Technik provides its customers by tailoring avionics maintenance programs to their individual needs will give you the advantage necessary to lead, not follow.

Avcom's staff, strategically located around the globe, insures your needs are met immediately and efficiently. Our services are being delivered to the farthest reaches of the world daily. We can arrange for your equipment to reach you, no matter where you are, within 24 hours. By capitalizing on our location in Miami, Florida, we give you access to the world's largest freight companies and couriers just minutes
away from our headquarters.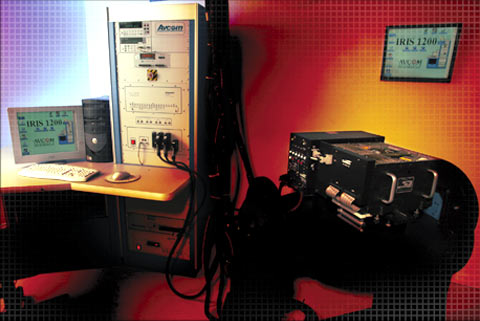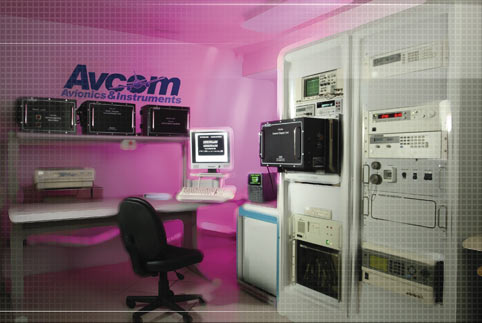 Avcom Technik
3008 Northwest 82nd Avenue
Miami, Florida 33122

For complete capabilities search please explore our Website at:
www.avcomtechnik.com