Aerospace Engineering Group, with facilities in Europe and the United States, specializes in the repair and overhaul of engine accessories, as well as CSDs (constant speed drives) and IDGs (integrated drive generators), hydraulic and landing gear components. To complement our state-of-the-art technology, Aerospace Engineering Group has recently purchased two new 500 hp Avtron CSD and IDG test stand for both facilities in Europe and the U.S.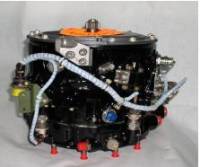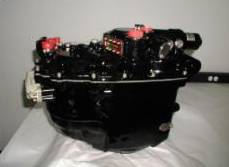 Our state of the art facility is completely self-contained. At Aerospace Engineering Group we take a unique approach which allows all aspects of the overhaul process; such as NDT, penetrant, machining, rewind/recondition of electrical sub-assemblies, to remain in house. This infrastructure helps Aerospace Engineering Group to minimize turn times and guarantee unmatched reliability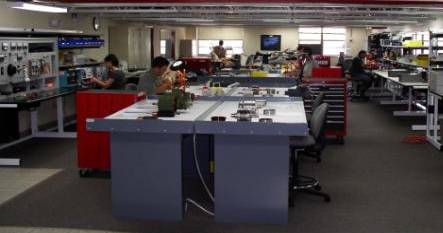 Aerospace Engineering Group's hydraulic capabilities include the following: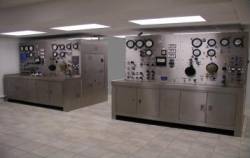 Actuators
Hydraulic Pumps
Motor Pumps
Anti-Skids
Servo Valves
Power Control Units (PCU)
Back up test bench with redundant test capability
In addition to our repair services, we have successfully developed a sell, lease and exchange program for a myriad of rotable components, and major asset items. Major assets include APUs, engines and landing gears.
Consider Aerospace Engineering Group for all your CSD, IDG, hydraulic, landing gear, and motor rewind needs.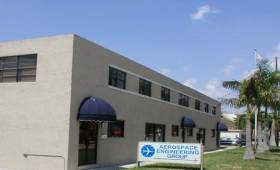 Aerospace Engineering Group
Repair and Service Center
1260 N.W. 57th Ave.
Miami, FL 33126
Phone: +1 (305) 267-6400
Fax: +1 (305) 263-9069
Email Sales:
mario.delatorre@aerospaceengineering.com
Website:
http://www.aerospaceengineeringgroup.com