Aero Technologies, LLC, located just outside of Miami International Airport, is a high-quality repair and overhaul facility specializing in narrow body and wide body commercial aircraft accessories and components. Based in a 32,000 square foot facility with state-of-the-art repair and testing equipment, Aero Technologies posses proprietary test benches and tooling that allow us to offer industry-leading reliability and turn times. Our repair capabilities include CSDs, IDGs, generators, starters, pneumatics, hydraulics, and electro-mechanical accessories.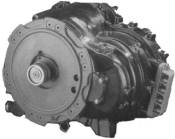 Services
Aero Technologies is a full-service repair facility that offers a wide variety of custom programs designed to meet the individual needs of our customers. Below are just a few of the unique services we offer:
Long-term repair & overhaul programs
Power by the hour
Inventory leasing
Rotable component sales
Long term warranties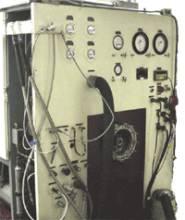 Certifications
Aero Technologies is a fully certified repair station with unlimited Class I and Class II ratings, along with limited Class III capabilities. Our certifications are as follows:
FAA 145 Repair Station
Air Agency Certificate #OA9R240X
JAA Acceptance Certificate #JAA 4199
CASE Registered
ISO 9002 Certification in process
To learn more about our unique services and repair capabilities, visit our web site at
http://www.aerotechnologies.net
or visit us at this years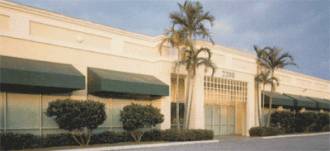 Aero Technologies, LLC
2200 N.W. 84th Ave.
Miami, FL 33122
Tel: +1 (305)436-5464
Fax: +1 (305)436-6064
E-mail Repairs:
fmatos@aerotechnologies.net
Website:
http://www.aerotechnologies.net